For your individual
WordPress Website
If you are looking for a unique, professional online presence that meets your high standards, both visually and technically, then you have come to the right place!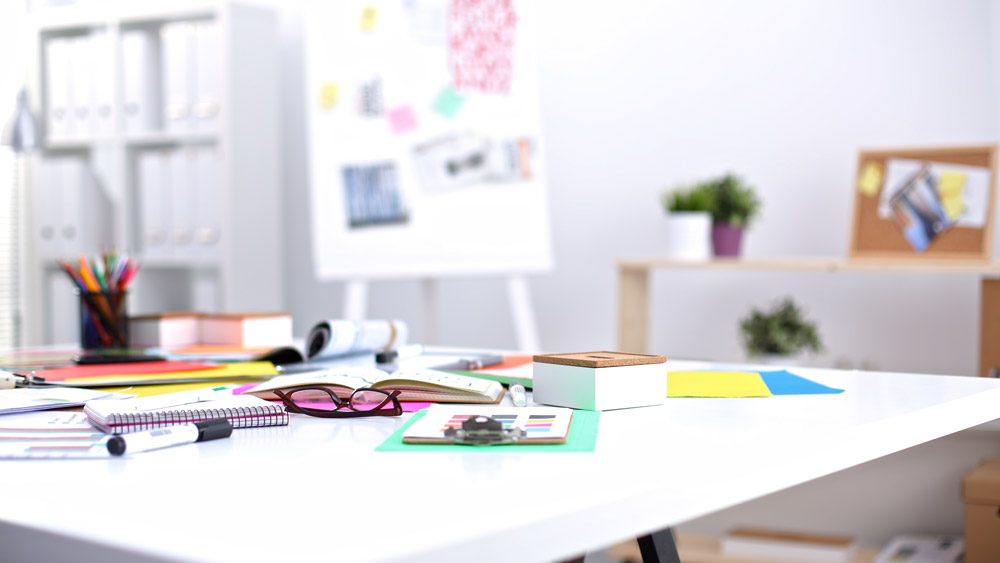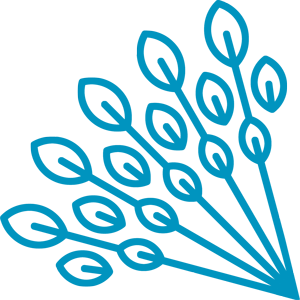 CMS WordPress
Whether reproduction of a design template, redesigning or creation of a unique new design – I create your website based on WordPress.
Multilanguage
For your international appearance.
shop system
Open your online shop in WordPress.
Be safe
Hidden login and best possible implementation of the DSGVO. As web designer I am not allowed to give legal advice or guarantee legal security.
Responsive
Whether desktop, tablet or mobile – your website is visible on all devices.
Content
I support you in writing content. I also like to integrate your social media such as Instagram Feed.
WordPress is the most popular content management system in the world and will probably remain so. As an Open Source solution it is also free of charge. That means there are no costs for the purchase of the software or most extensions. If there are any technical problems, you can rely on a large community, which certainly has the right solution ready. With WordPress you stay independent, future-proof and flexible in design.
Being visible thanks to
Search engine optimization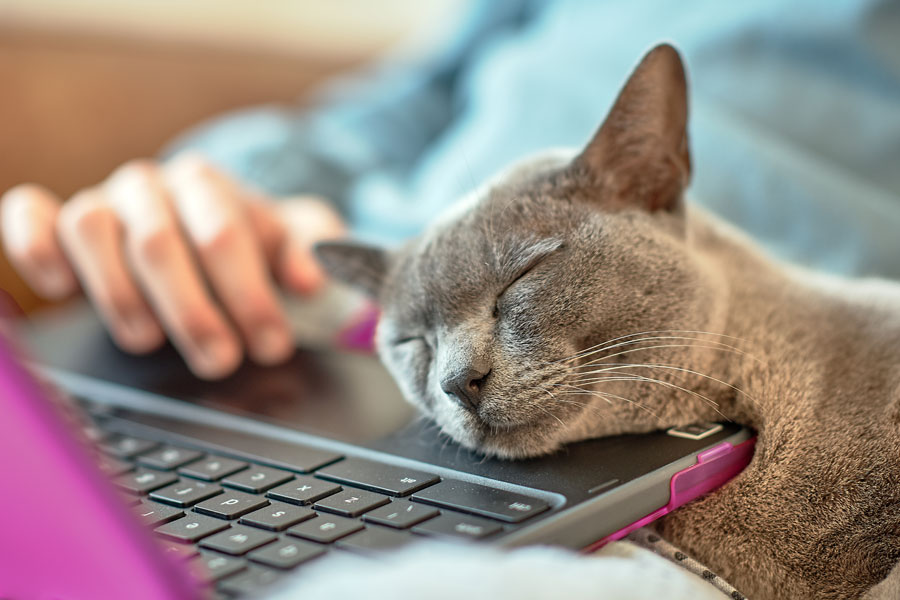 Best possible ranking on Google at a fair price? I offer you SEO measures for your new or already existing WordPress website.

Optimize content

KeyWord research

Google Business listing

PageSpeed optimization

Webmaster tools

SEO workshops
Advertise cheaper in the long term
on Google Ads
What campaigns, ad groups and KeyWords are there? Let me create a new structure that will help you in the long run to keep a better overview and to place even more appropriate ads.
Never heard of Plus-Markers, a suitable word group or exactly matching? With KeyWord options, you can achieve lower prices than with the most extensive KeyWords.
Landing pages that contain exactly the KeyWord will get a better ranking for your bids for the same bid. I will gladly create suitable landing pages for your Google Ads.
Therefore with Pfauensohn
My surname Paunovic means "son of a peacock" which is "Pfauensohn" in German. At the age of 17 I already had my first own website and have remained true to this passion until today. After studying Information Science & Language Technology B.A. in Düsseldorf, I was able to gain valuable experience in the field of online marketing with well-known companies such as auxmoney and Gigaset Mobile.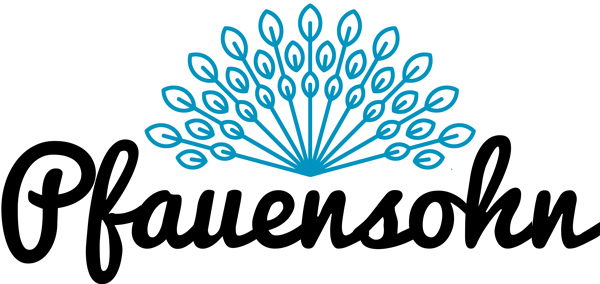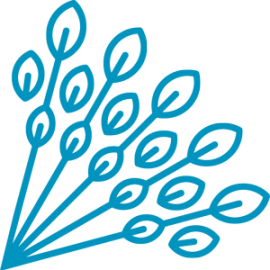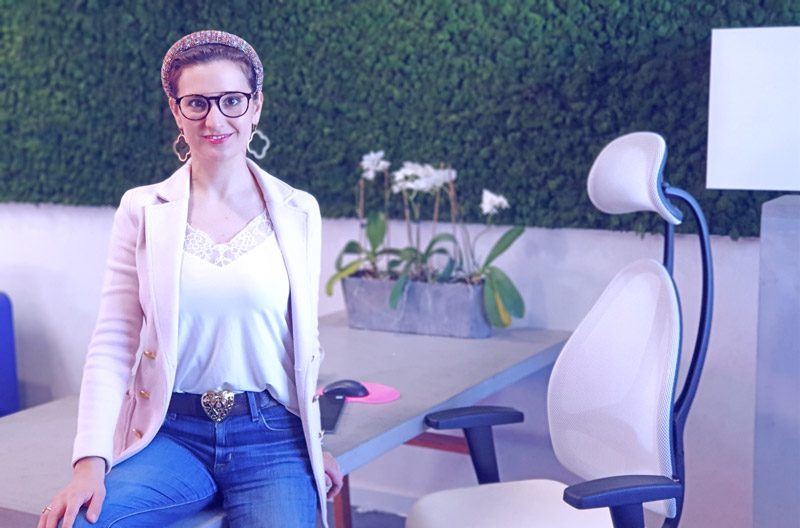 In addition to my freelance work as a web designer, I am a lecturer at the Heinrich-Heine-University in the field of online marketing. Web design and marketing are clearly among my great passions. Benefit from this positive energy by letting me design your (corporate) presence on the internet
Transparency is particularly close to my heart. Contract periods and non-transparent pricing do not exist with me. If you decide to book on an hourly basis, you will receive an invoice on a quarter hourly basis. Please note that a basic SEO-optimization cannot be booked on an hourly basis, as the scaffolding has to be built first, into which a lot of my knowledge is put. Subsequent SEO work can then be booked on an hourly basis.
Let me manually keep your site up to date every month incl. backup and access monitoring. With function guarantee!
Further offers
Quarterly maintenance: 100 Euro + VAT
Semiannual maintenance: 150 Euro + VAT
Annual maintenance: 250 Euro + VAT
Prices are based on an annual purchase.
Per hour from
60,00 €
+ 19% VAT
With a purchase of 20 hours in a package (valid for 1 year). Billing is on a quarter-hourly basis. Sessions are available remotely (with Zoom software) or on-site (plus travel costs).
Other offers
Per hour for a purchase of less than 20 hours: 75 Euro + VAT
Per hour
150,00 €
+ 19% VAT
Your site is crashed after a backup? You have been hacked? Let me try to fix your site immediately.
You will be charged every quarter of an hour. If I don't succeed in repairing your site within one hour, I will inform you so that we can see together what makes sense.
One time
500,00 €
+ 19% VAT
Get yourself and/or your employees fit in SEO and let us do an OnPage SEO optimization.
WordPress package I incl. SEO
One time
1650,00 €
+ 19% VAT
In this web design package for smaller web projects 20 working hours incl. SEO package are included, so you save 400 Euro compared to single bookings.
WordPress package II incl. SEO
One time
2800,00 €
+ 19% VAT
More elaborate projects such as a bilingual corporate website with up to five subpages can usually get by with this package. The saving here is 700 euros compared to individual bookings, as 40 working hours plus SEO package are included.